Our Services
Here to make your life easier.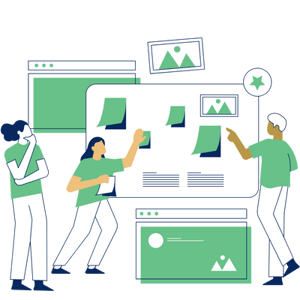 Skill-Dev wants to help you reach your technical goals while keeping your business secure. That's why we specialize in digital product innovation and technology strategies so that we can offer a wide range of technical services: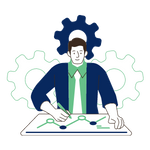 Automation Integration
Is there a manual process you wish happened automatically that would save you time each day? We provide new automation solutions and build plugins and custom integrations that you can use to make your life easier.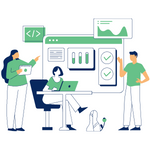 Website Development
Our full-stack development team designs and builds websites for companies that need an upgrade or a completely new site. We'll start with a consultation, create a wireframe for you to review, and start building your site.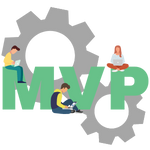 MVP Development
Have an idea for a new app, software, or website? Let us turn your concept into something you can take to market. We will focus on core functionality to get user feedback in the early stages to improve your product.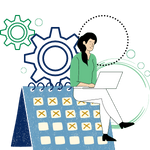 Technical Project Management
Let us help you bridge the gap between business and development. With expert knowledge in the tech world, we will provide technical expertise to ensure alignment and make sure your projects are completed flawlessly.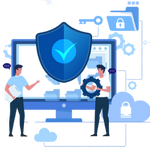 Cybersecurity Consulting
Let us help you assess your business's risk areas and define your annual security goals. We start with a risk assessment to evaluate your assets, develop a plan to secure your business, and help you implement security policies. As a small business, you need cybersecurity, but not all at once. We will develop a cybersecurity roadmap that grows as your business grows.
Skill-Dev has been amazing in guiding the development of our technology infrastructure. Every member of the Skill-Dev team is extremely knowledgeable and creative. Bottom-line, they are 100% committed to delivering on our company's vision. I value them as trusted partners in our success. I fully recommend that anyone who needs development assistance leverage Skill-Dev. You will be 100% satisfied!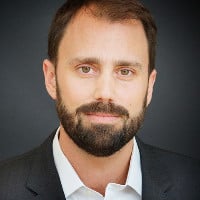 Founder of PM Master Prep
The team at Skill-Dev has been a perfect partner for our non-profit - Hero Hut. We were a brand new non-profit when we reached out to their team. Our organization had little website experience and was still building our brand and organizational structure. Our social media skills were even worse! We needed help, and we needed it fast. Thankfully, we found Skill-Dev. Their team has been nothing but a joy to work with. It's also a plus that their team comprises military spouses who are all rock stars at multitasking. Hero Hut is a Veteran and First Responder based non-profit, so the Skill-Dev team fully understands our mission. They are a key part of the community we wish to partner with and support. They continuously adapt to our requests, and their responsiveness is top-noh. Their team has been key in building our website and new social media outreach. Without them, we would truly be struggling on both fronts. I would highly recommend reaching out to the Skill-Dev team!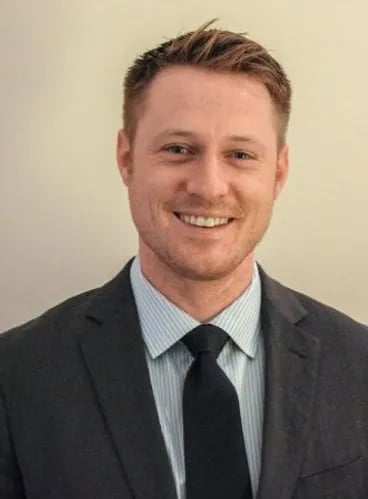 Founder/President, Hero Hut
Innovate Your Business
Let us scope your project and see what we can do for your business.